Affirmation Attache - 40 Powerful Declarations Just for YOU
sale
Affirmation Attache - 40 Powerful Declarations Just for YOU
Order your "Affirmation Attache" of 40 personally written affirmation cards to declare your power today!
A Unique & Beautiful 40-Card "Affirmation Attache"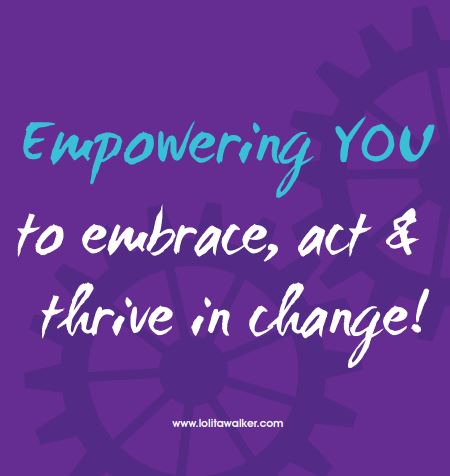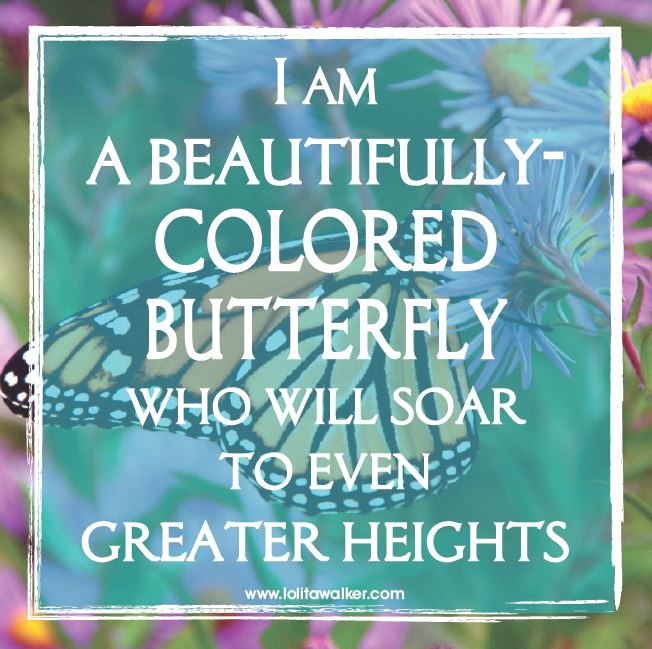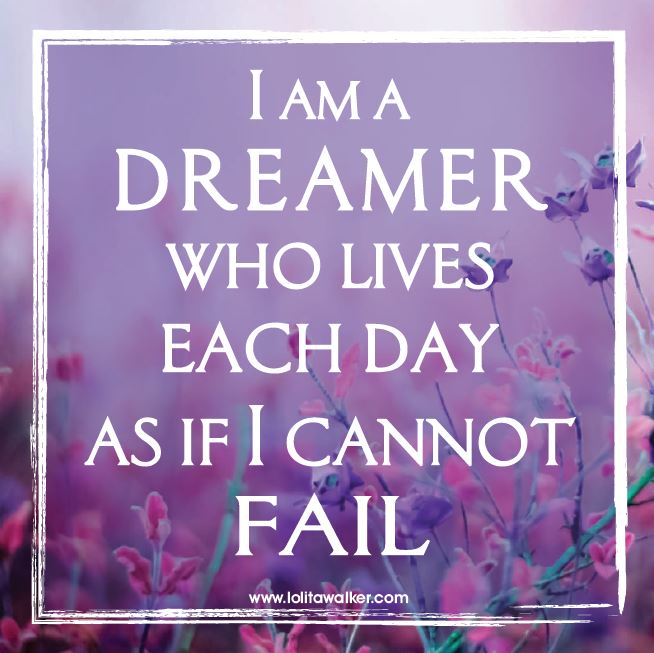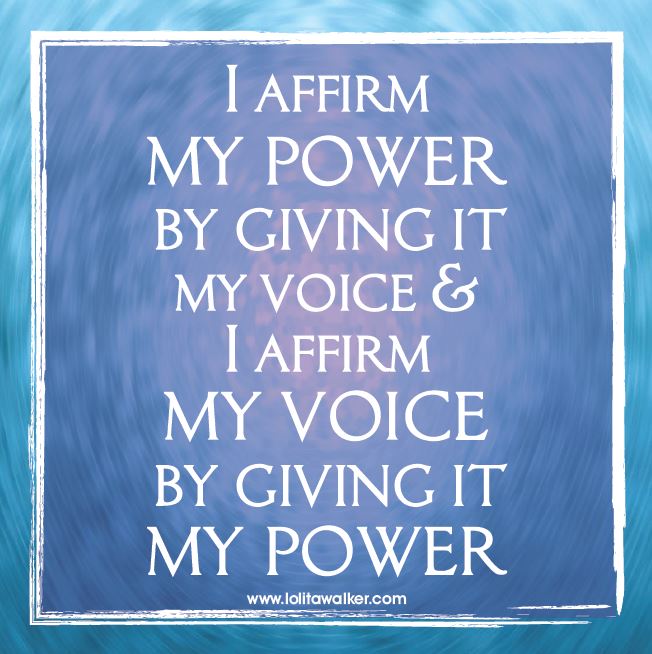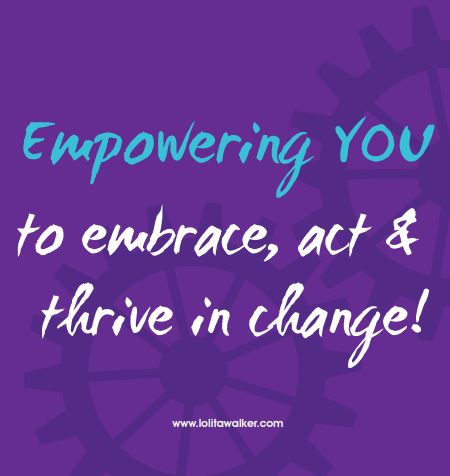 Written by Founder, Lolita E. Walker, each Affirmation Attache is beautifully gifted in a unique box with purple and teal garnish to bring the Walker & Walker Enterprise brand to your fingertips. Each 4x4 affirmation uniquely reminds you of your power and purpose and sets your day with intention.
And....EVERYONE LOVES A SURPRISE!
YOU WILL HAVE TWO SURPRISES IN YOUR SINGLE AFFIRMATION ATTACHE!
Your first surprise is a small easel to display your deck of 40, allowing you access to alternate your affirmations, while still keeping organized.
Your second surprise is that the last three cards in each deck create a personalized, powerful, and poetic "Affirmations by Lolita."
Enjoy these surprises, from Lolita to You!
***Based on availability, your easel may ship in black, silver, or gold.
***Each 4 x 4 Affirmation Attache is packaged and shipped in a box that measures 11 3/4 x 8 x 4.
Pair your Affirmation Attache with a Personalized, Powerful, & Poetic Affirmation created Especially for You?